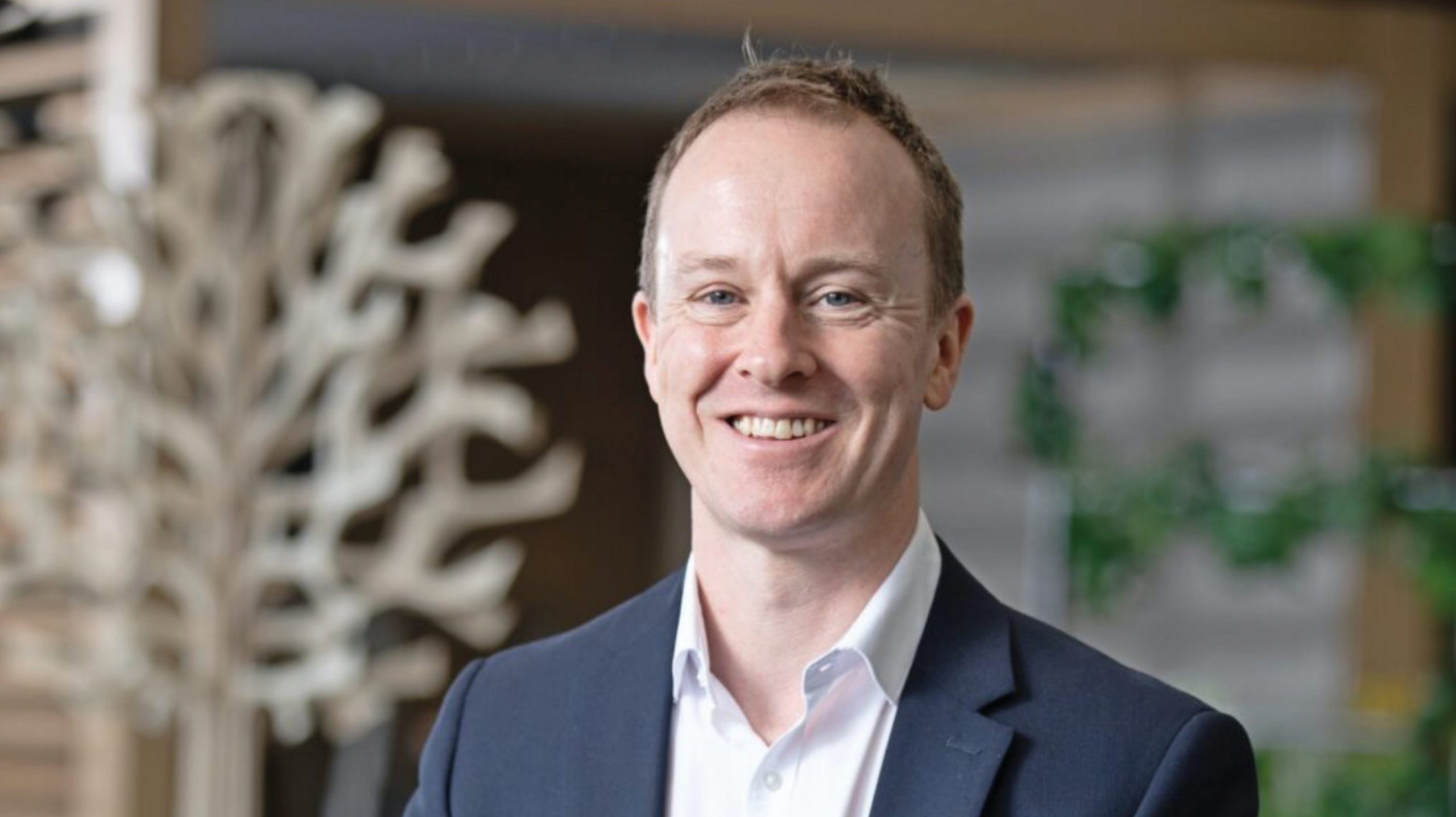 13 Dec

SPECTRUM'S AGILE ABILITY
While many have struggled to adapt to the COVID-19 restrictions, Spectrum Business Park, in Seaham, has emerged stronger for it. Developer Paul Wellstead explains why
[Article from the North East Times.]
"Businesses have had to change the way they operate to ensure they remain operational during the ongoing coronavirus pandemic.
No longer can businesses have packed office floor spaces, with their full contingency on site. Instead, agile working is what it's all about. That has forced many companies to look at their existing set up – with some real game-changing results.
Two examples of this can be found at Spectrum Business Park, within the buildings occupied by Great Annual Savings Group (GAS) and believe housing.
GAS is undergoing a £3 million investment project on site, which will quadruple its current space and allow them to create hundreds more jobs.
The fit-out of the company's expanded space at Spectrum 6, and the move into full occupation of Spectrum 7, is super high-end – GAS has really thought about the space it occupies to create an environment that allows for both office and homes working, with networking space available for team sessions that require multiple attendees, while still observing social distancing.
The same can be said for believe housing, which recently invested in additional space at Spectrum 4 to bring all their regional offices together under one roof.
Believe has created an environment that perfectly brings together flexible working with facilities that will certainly motivate their staff when they're working on site.
Agile working is here to stay and Spectrum Business Park is very much leading the way in showcasing how employers can adapt to create a better, efficient, and more relaxed working environment for their workforce."
Spectrum Business Park
www.spectrumbusinesspark.co.uk
Link to original article in the North East Times: https://netimesmagazine.co.uk/editorial/spectrums-agile-ability/